Posted by Ryan Sanders on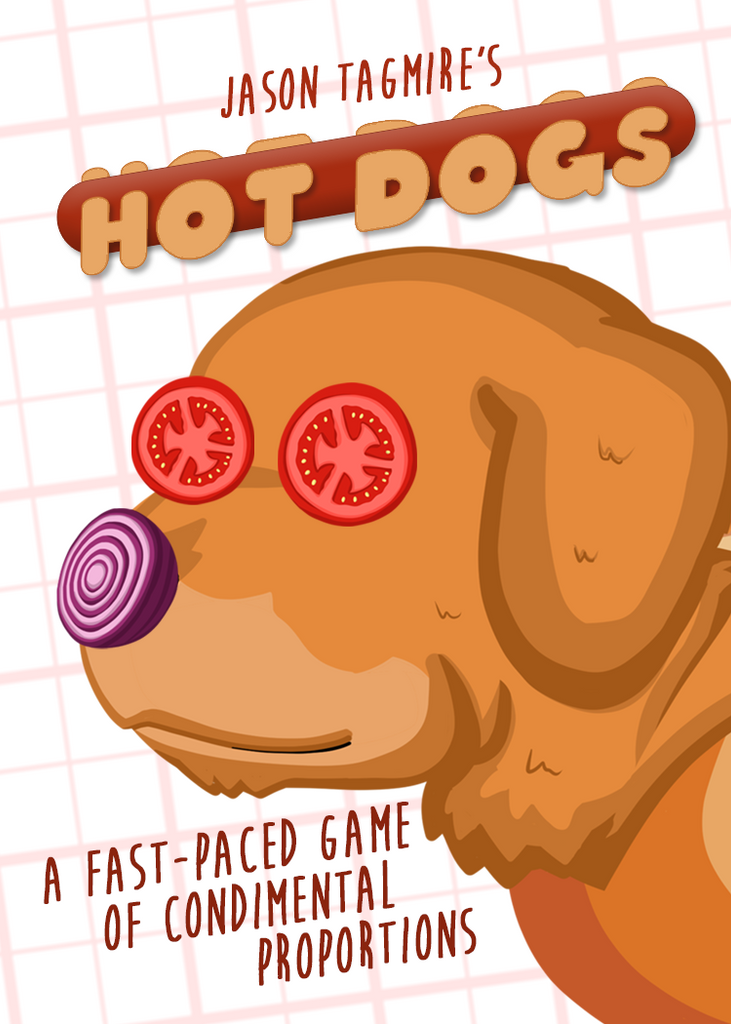 Welcome to the latest edition of Micro Chat. This time we are talking with head honcho at Button Shy - Jason Tagmire, on his game currently on Kickstarter, Hot Dogs. In Hot Dogs, you will need to craft a variety of frankfurters quickly and accurately using your ingredient cards, but you are working with a head chef that is trying to mess you up. In order to gain a point, you must win one round, take a detriment card and then win the next round. You could say you need to win "at your Wurst point"! If nobody succeeds,...
Posted by Ryan Sanders on
Good Morning! We hope this blog post finds you all well. We here at Button Shy Games, thought we take a couple minutes and tell you about what our plans are on Kickstarter for the rest of the year. The quick overview is this:   A little more detailed overview is this: In October we have planned Ahead in the Clouds. A 2-player game, by up-and-coming designer, Daniel Newman and art by Bryan Fischer. Ahead in the Clouds, will be our first game in our Wallet Games Series to use components outside of just the cards. It is a very Euro-inspired...