Posted by Ryan Sanders on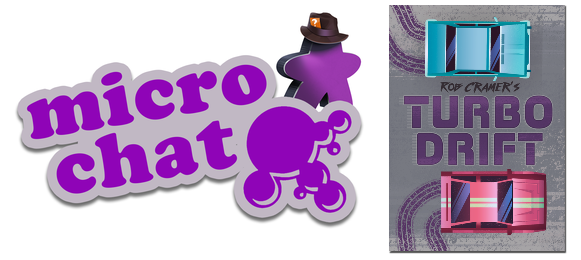 Happy 2017 and welcome to another Micro Chat! With the start of the new year, it comes with a new change at Button Shy, we now have switched over to quarterly Kickstarters - with each Kickstarter made up of 3 different wallet games - which means 3 different micro chats this month! Our first Micro Chat of January is with Rob Cramer on Turbo Drift. Button Shy's first racing game, Turbo Drift, where your table becomes a 1980's era Japanese Mountain Pass race course. Draft cards, avoid obstacles, pass the finish line! Turbo Drift is a real-space racing game for 2-4...
Posted by Ryan Sanders on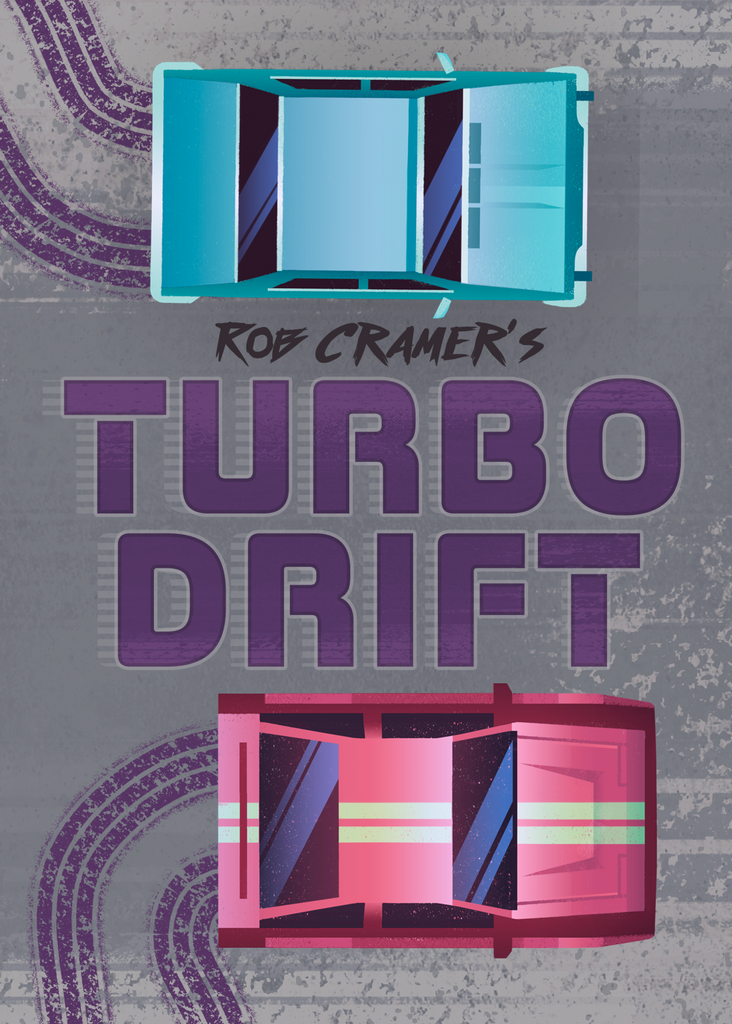 My First Published Game by Rob Cramer I never thought that I would design a game. When I first got into the hobby a few years ago, I was just happy that designers had broken through the monotony of Monopoly to create fun and different games. It was a brand new world that I was a part of, but I was only on one side of it. Playing new games opened my eyes to new ways games could work, like learning new colors after seeing in black and white, but that didn't make me want to paint. But as dramatic...
Posted by Ryan Sanders on
With our recent post about what to expect from us for the rest of 2016, we thought we would now turn a little attention to our January 2017 lineup to give you our readers a sneak peak into the new year.    Starting in 2017 we will be trying something new at Button Shy Games. We are stopping the monthly Kickstarter and moving to a quarterly Kickstarter. Our quarterly Kickstarter will feature 3 games at once (so we will still be offering 12 games a year through KS). Backers will be given the option to back anywhere from 1 to...