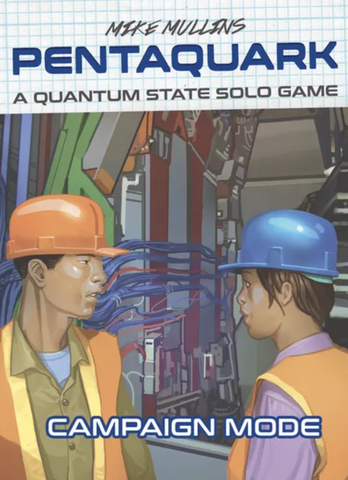 Pentaquark Campaign Mode
You've just been hired as the new director of the CERN laboratory. Can you guide your team through six experiments and earn enough grant money to fund future research?
To celebrate the return of Pentaquark, Mike Mullins has designed a campaign mode for the original game.
It uses all 6 Colliders (also included in the PNP if you don't have them) will keep you on your toes. As if the main game didn't already do that.

Also requires the 3 QCD pack expansions, which are included in the PNP.